News
on May 22nd, 2020
Comments Off

on Rutherford County (TN) Emergency Communications (911) Assistant Director to serve on NENA Board of Directors
Role to include service as Southeastern region director for the National Emergency Number Association (NENA).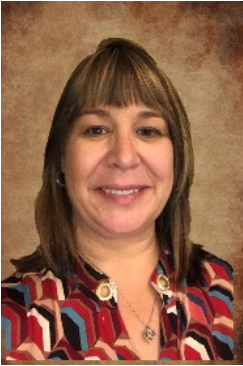 MURFREESBORO, TN – On April 27th, 2020, NENA: The 9-1-1 Association announced that Cassie Lowery, ENP of Rutherford County (TN) Emergency Communications has been elected by the organizations' membership to serve on its Board of Directors and help lead the association's mission to improve 9-1-1 through research, standards development, training, education, outreach, and advocacy.
Lowery, who will represent NENA members from the Southeastern Region on the board, has worked in the 9-1-1 industry for twenty-five years and has volunteered at both the county and state level on multiple boards and committees. She served as Secretary for the Tennessee NENA board for six years and currently serves as Chair of the Financial Study Committee for the Tennessee Emergency Communications Board.  Lowery also is certified as a NENA Emergency Number Professional (ENP) and has successfully completed the NENA Communications Manager Certification Program (CMCP). She is also a member of the Red Cross Outreach Committee and Secretary for the Ethos Youth Ensembles Board Of Directors.
Rutherford ECD Director Steve Smith commented, "It really came as no surprise to me that 911 professionals from throughout the southeast chose to elect Cassie to serve in this important position within our national organization. Just as those of us who have known and worked with her for many years, our NENA members recognized her thorough knowledge of current 911 issues in addition to her dedication to public service and work ethic."
Lowery, along with several other NENA members from around the country will be sworn into their new positions in June.
Additional Information: https://www.nena.org/news/504229/Four-New-Members-Elected-to-Serve-on-NENA-Board-of-Directors.htm